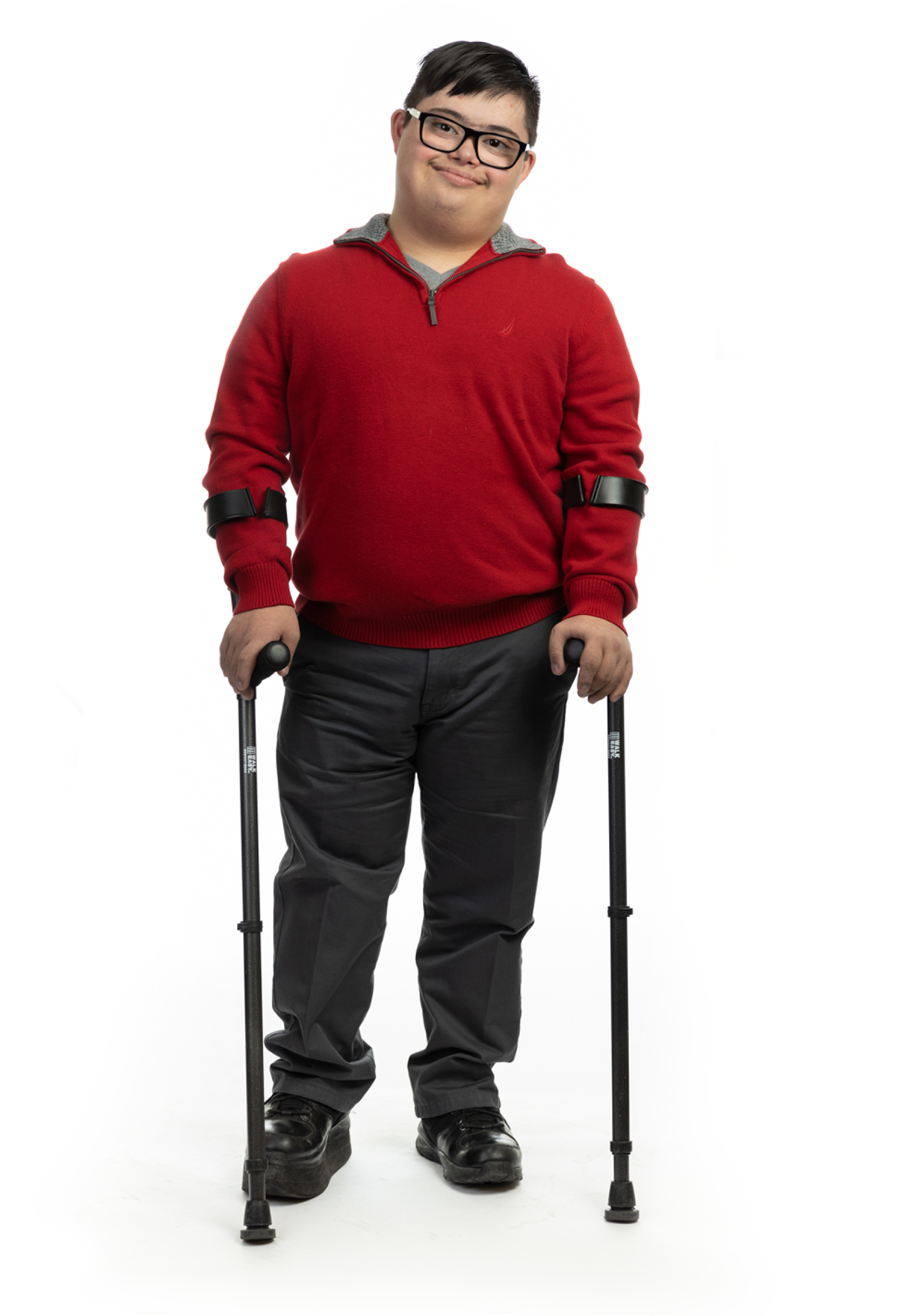 Give a Gift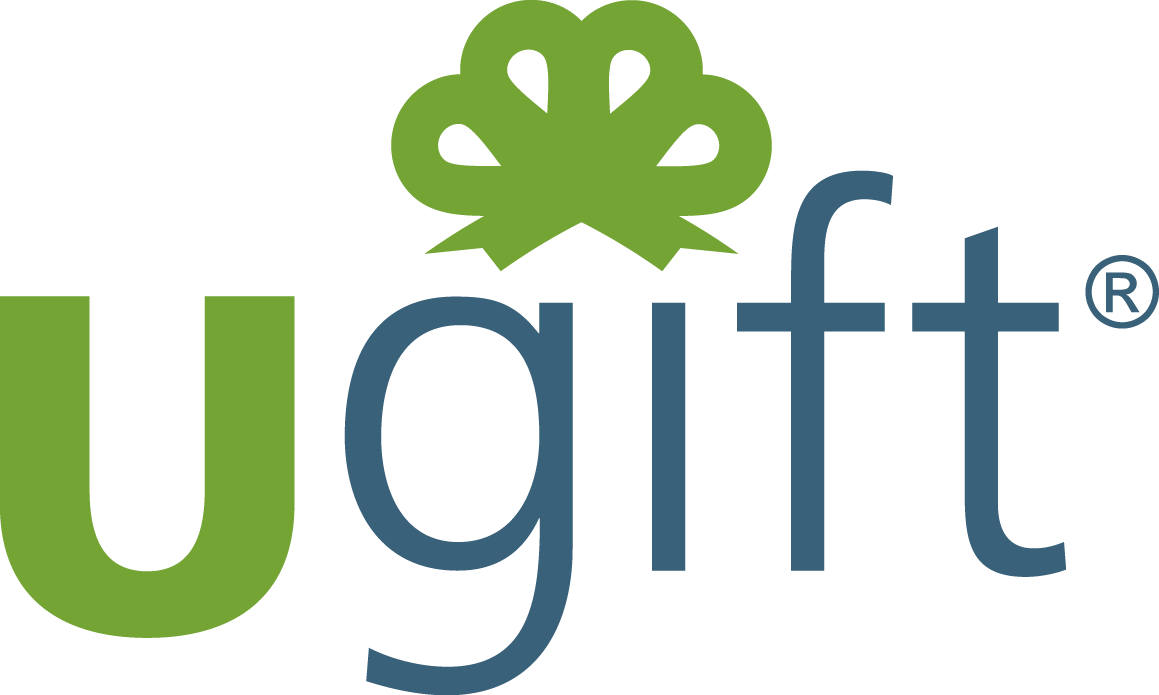 Give the gift of savings to an IL ABLE Account Owner with Ugift®
Ugift®*

is an easy-to-use, no-cost way for IL ABLE Account Owners and Authorized Individuals to invite others to make contributions to an IL ABLE Account. Ugift

®

is simple to use - just log into the IL ABLE Account and click on Ugift to get a code that can be shared it with others, such as friends and family. They can then visit UgiftABLE.com to contribute directly into your ABLE Account using that code. Learn more by reading

Ugift® ABLE FAQ

.

All gift contributions sent in via Ugift® are deposited into the Account Owner's ABLE Plan Account and can be used to pay for Qualified Disability Expenses.

Download and print Ugift

®

Certificates for birthdays, graduations and other celebrations. Learn more at

UgiftABLE.com

.

If the contributor to an IL ABLE Account is an Illinois taxpayer, contributions may be deductible from state income tax. See IL ABLE

Plan Disclosure Booklet

for more information.
*
Ugift
®
is a registered service mark of Ascensus Broker Dealer Services, LLC, and is an optional service, separate from IL ABLE, and not affiliated with the Illinois Treasurer's office.